With the recent update of Pokémon GO Niantic removed the feet icon from beneath monsters, a feature that only worked around the first week of launch that allowed players to have an idea of how far away their intended target was. Then today sites used to cheat and see where Pokémon spawn have been shut down apparently at the request of Niantic and Nintendo.
Now everywhere I look I see people outraged that they can no longer see footprints or cheat by using external websites and honestly, you're all fucking casuals. A tried and truePokémon player would recognize that this only makes the game more like the core series. Now instead of relying on websites to spoonfeed you the location of creature spawns, you actually have to wander around and hope you stumble upon one, just like every other game in the series; also how the game has been played in every country since release except the first few. Niantic realized it didn't need this feature to be successful.
I guess 'only 90's kids remember' that?
What has been known as the 'three steps bug' has been around for some time, meaning you've been playing the game this way anyways, so what is the big deal? You still can find creatures by watching to see which is closest to the top of your tracker as far as I know, which means it is even easier than the core series.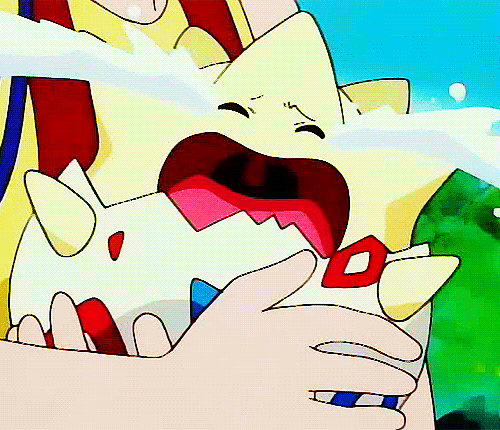 Now I know what some of you will say, "But Jed, in the games creatures only spawn in certain areas of the world." You're correct, and it is the exact same thing in Pokémon GO, as certain creatures only spawn in certain regions, and many parks spawn the same Pokémondaily. If you're near water, then water based monsters spawn, which is just like in the games!
Don't get me wrong, I understand why you'd be upset over a feature being removed from a game, but it still plays exactly the same, only now you can't cheat. So stop being casual, start wondering around more, and try not to get shot. Protip: it is harder to catch Pokémonwith tears in your eyes.